The PREMIUM subscription, gives access to all music and functionalities in the services, you can create groups, add your own music, etc. You can choose PREMIUM as an individual user or as a group package.
PREMIUM - individual subscription
Price: 49 SEK / month (see payment information below)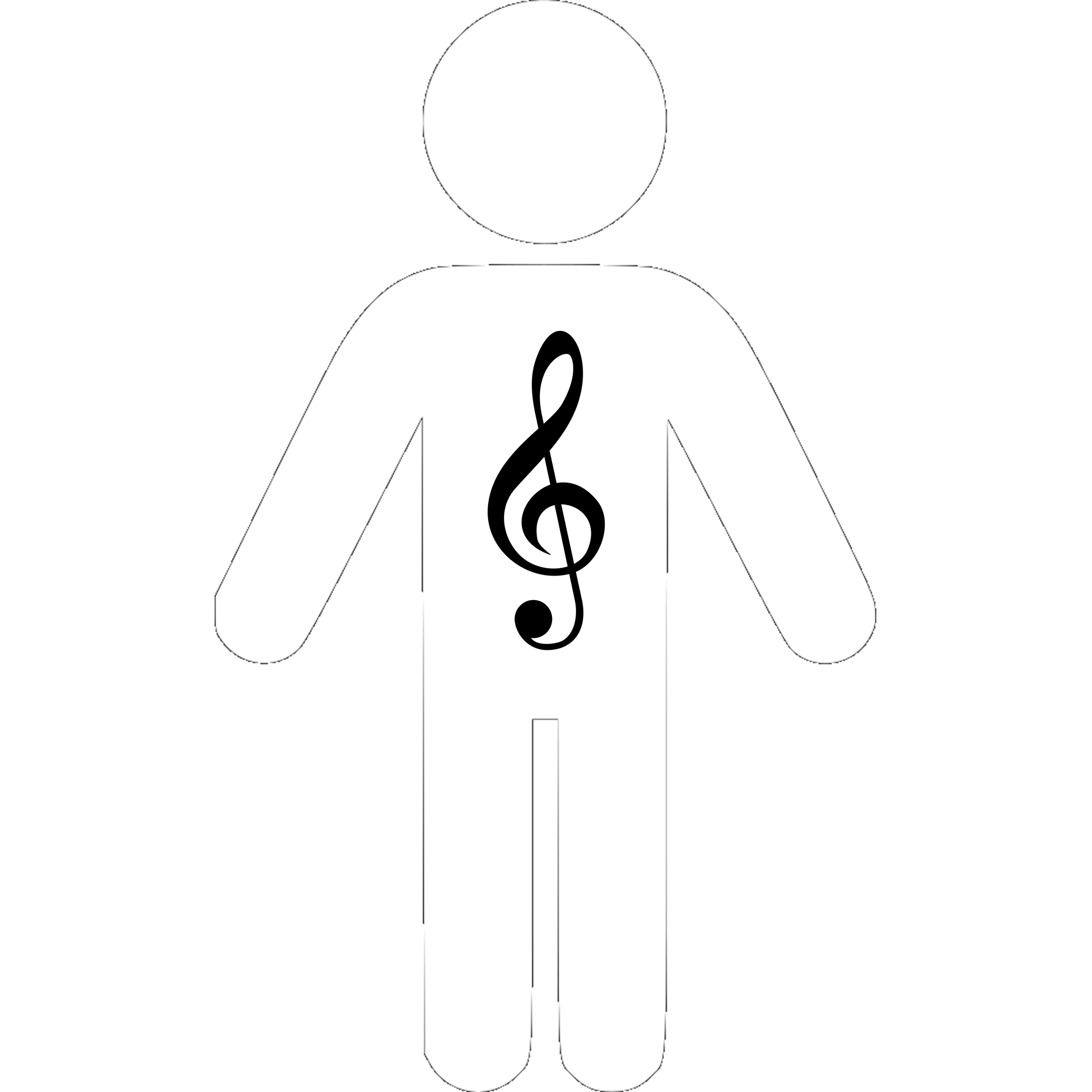 PREMIUM
PREMIUM - GROUP PACKAGE
For choirs or festivals
The GROUP PACKAGE enables you to pay for everyone in your group, including yourself. Everyone who is part of the group automatically receives a PREMIUM subscription. The monthly cost is adjusted if someone joins or leaves the group. The group's administrator/s handle group membership in the group's member page in the service.
Price: 29 SEK / person / month *
Minimum price is 145 SEK which includes PREMIUM for 5 people (see payment information below)
* If you are a member of the Swedish church or if you´re affiliated to any educational bodies your have a discount. Please contact us for more information.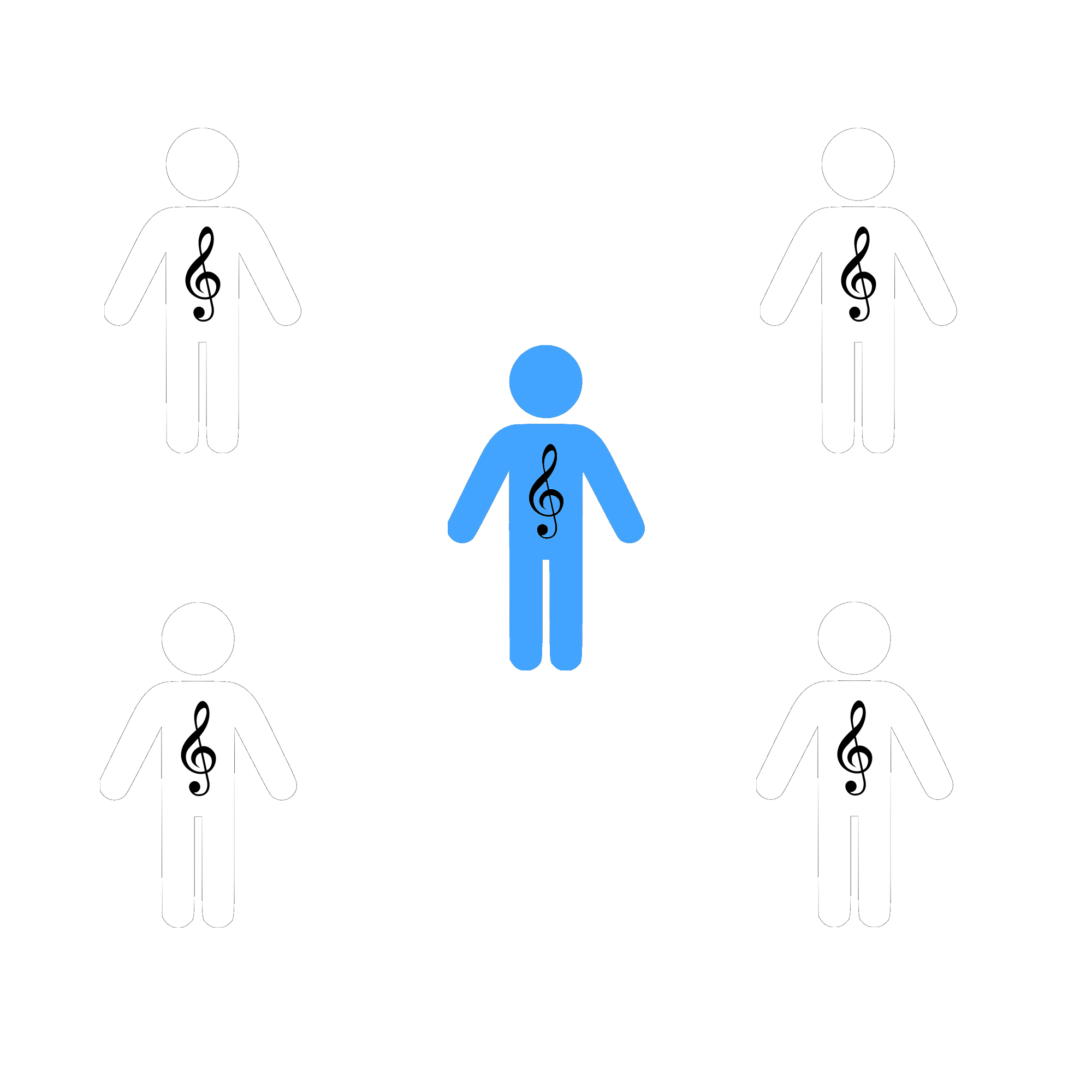 Tip!
If you have a PREMIUM subscription, you can create or join as many groups as you want with no extra cost. You can:
Create a group for each part in the choir.

Create a main group for the entire congregation, pastorate, or school where everyone can enter and get their subscription. Then, each choir can create its own group at no extra cost.
How do I purchase my subscription?
Create an account/log in by clicking the Log in button in the menu above.
You can buy your individual subscription under Profile > Subscription

The Group Package is purchased in the current group, under Subscriptions. Do you want the cost of the group on an invoice? Email kontakt@wearevoice.se with invoice details and any discount code.
Good to know!
You can end our subscriptions whenever you want. When a subscription is paused, all settings, music and playlists are intact. Pausing a subscription means that you cannot play the music.